The MLS season is less than two months old and there have been some surprise teams already staking a claim for the regular season title. There has also been an influx of new signings to the league and some have taken to the league instantly.
Columbus Crew SC forward Robinho signed for the MLS outfit in the offseason and has had to adjust to his new surroundings in the USA.  The weather is also a massive difference from the sunny and humid temperature experienced in Brazil.
The winger experienced this new weather in his last match for the Crew at home to MLS Cup champions Atlanta United at the MAPFRE Stadium. The match was played under tough conditions as the weather was rainy and windy during the first half. The referee had to stop the game for almost an hour after the pitch became flooded.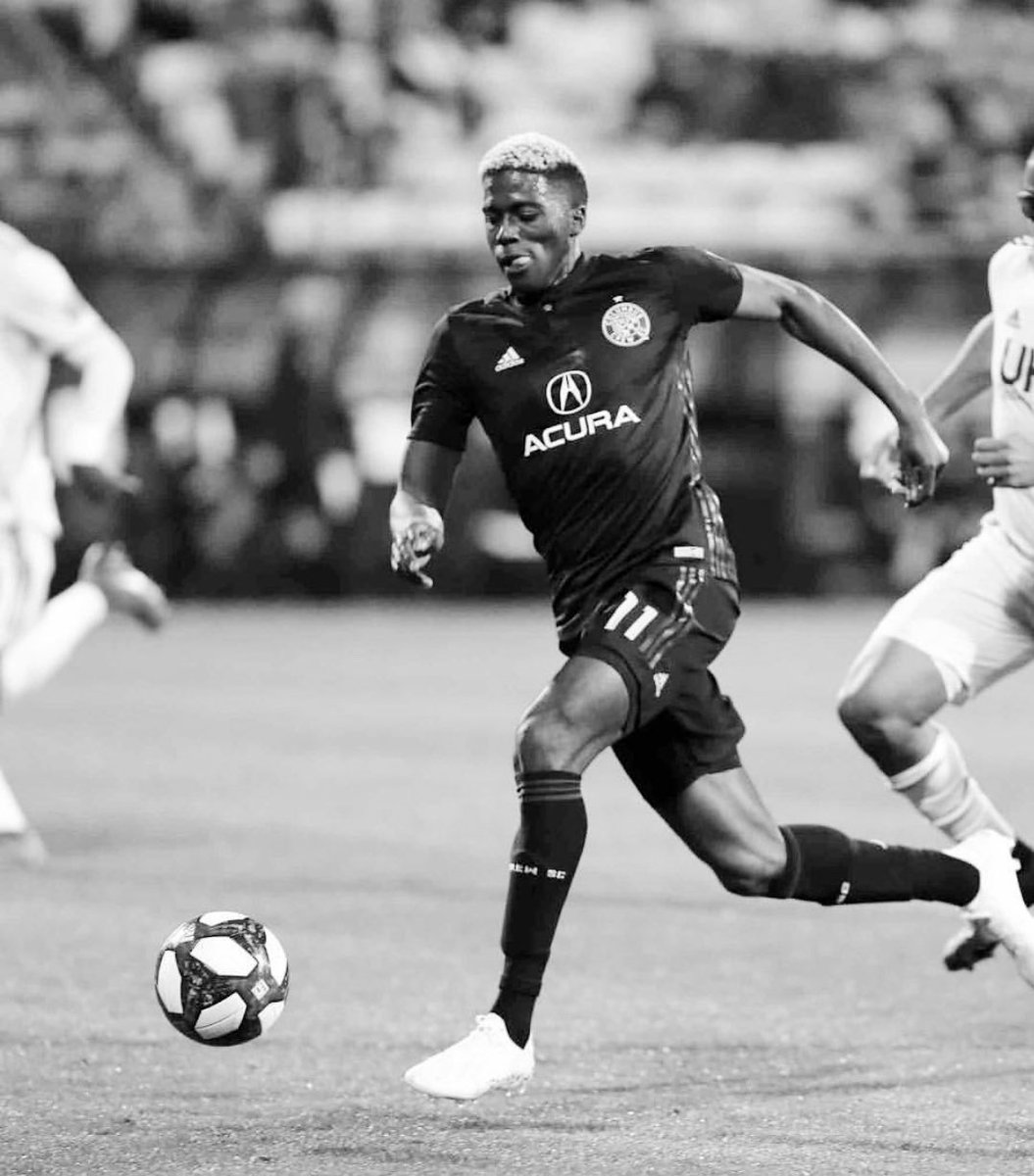 Despite these terrible conditions,Robinho was able to provide his first assist in the MLS as he made the pass to Gyasi Zardes who made no mistake to double his side's advantage. The Brazilian was also impressive with his running and constantly kept the opposition fullback busy.
After the game, Robinho spoke to the media revealing that this was the toughest challenge he had experience in his playing career. he revealed that he was surprised that the players agreed to return to the pitch after the extended break in the dressing room as a result of the weather.
Cold weather is a feature of Columbus as temperatures in the region drop to freezing levels by this time of the year.  Columbus Crew would be hoping that the Brazilian would be able to kick off from there as he continues to find his feet in the MLS.
Atlanta United continue their freefall this season under Frank De Boer as the pressure continues to build on the Dutch legend.