Premier League champions Manchester City are taking a practical approach to the summer according to reports from England. The club bankrolled by Abu Dhabi Billionaire Sheik Monsour has shifted its stance on super expensive transfers in recent years and this is going to continue.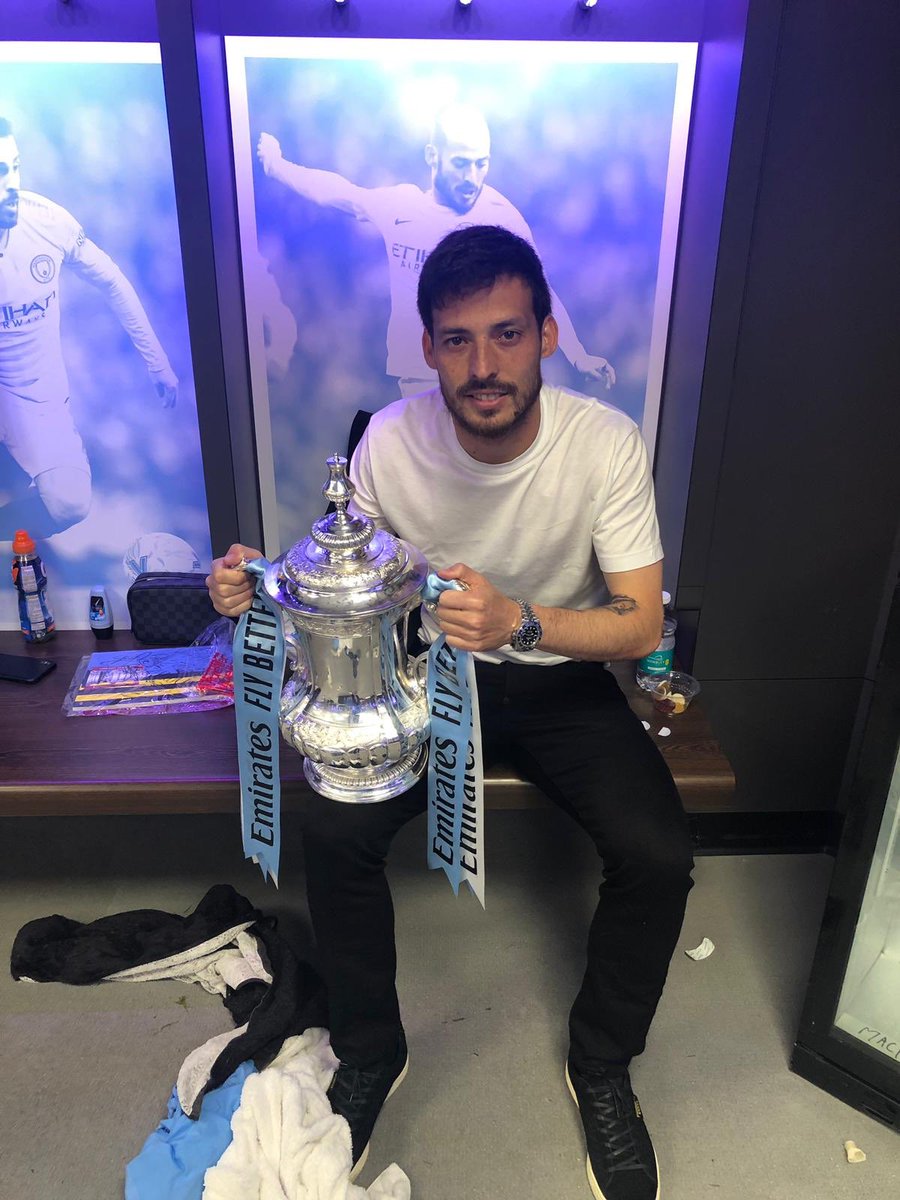 The Manchester club shocked the world a decade ago when they announced the signing of Brazilian forward Robinho in what was a then record fee if £32 million.
Robinho's arrival helped out the club on the world map with several football fans talking about the shock transfer.
Subsequent transfers followed a clear path of signing quality players that could transform the team with the likes of David Silva, Yaya Toure and Sergio Aguero helping to raise the club's profile.
The last few seasons has seen Manchester City avoid the recent transfer market hike in price as the club has constantly brought players in for the right football reasons.
The transfer spree of the past three seasons has seen the arrival of Leroy Sane, Bernardo Silva and AymericLaporte.
Surprisingly all the players mentioned have turned to instant stars under the tutelage of Pep Guardiola which is a testament to the recruitment strategy of the club.
With Soriano at the helm of recruitment the club has been able to sign technical players that fits the style of play of the club. Guardiola has been able to focus on the coaching side and Man City have allowed several players go due to high transfer fees.
Fred and Jorginho are two examples of players that were signed by rival clubs despite Man City leading the race for their signatures. That is why a reported £100 million fee rumored to be offered for Benfica ace Joao Felix is likely to be just a rumour.
If the record signing RiyardMahrezan established player and former PFA player of the year cost £60 million there is no way Man City would sanction a £100 million move for a teenager.