New Premier League moneybags Newcastle United are reportedly plotting a move for their first marquee signing ahead of the winter transfer window which reopens in the matter of a few weeks. Popular media publication ESPN revealed that the new owners are targeting a move for Real Madrid star Eden Hazard. It was revealed that they want to make the Belgian national team skipper their first marquee signing.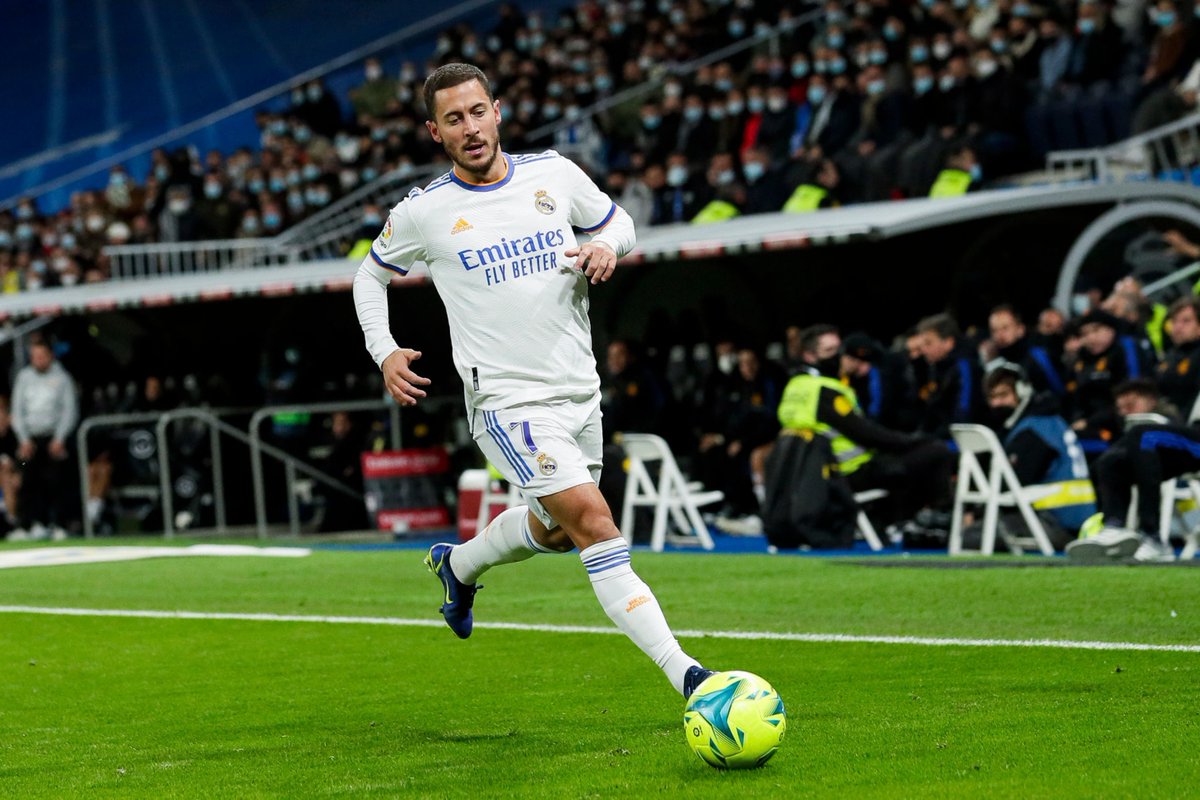 Manchester City were the last moneybags to take charge of a Premier League before the Newcastle United takeover last month and the signing of Robinho at the club ushered in a new era for them. The Citizens splashed the sum of £32.5m on Robinho to sign him from Real Madrid in the summer of 2008.
Newcastle United can emulate what Manchester City did with Robinho by making a move for Hazard who could be tempted by a return to the Premier League after a difficult spell in the Spanish La Liga on the back of his £100m transfer from Chelsea. The signing of Robinho some 13 years ago showed that Manchester City were not here to play as they were able to establish themselves as one of the best teams in the Premier League afterwards. Paris Saint Germain (PSG) did something similar with the signing of Swedish football legend Zlatan Ibrahimovic in 2012.
Belgian playmaker Hazard is not the only player that has been linked with a move to Newcastle United ahead of the resumption of the transfer window in January. Others such as Burnley centre back James Tarkowski and Manchester United attacker Jesse Lingard have also been linked with the Magpies who are last on the Premier League table at the moment after six points from 12 league games. They are the only team without at least one win in the Premier League this term.