Robinho, the winger from Columbus Crew SC gas been exposed to several new things in recent times a new league, club, city, country and much more. The list kept on increasing when he helped Black and Gold on Saturday to beat Atlanta United, the MLS Cup winner at MAPFRE stadium.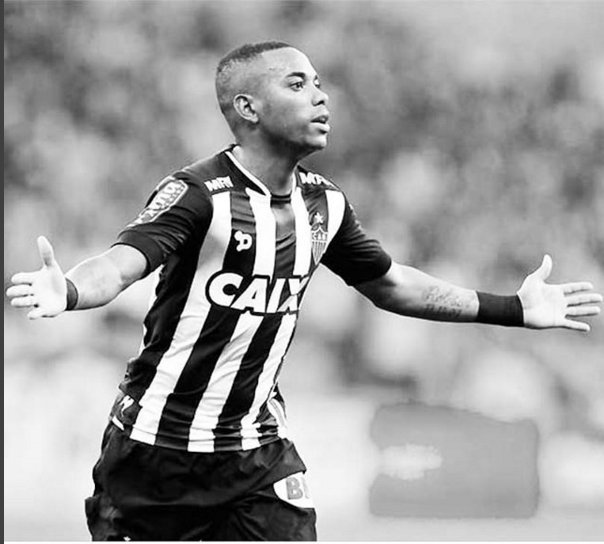 The game had been played in extreme conditions with heavy rain and very low temperature in the first half. It interrupted the match for about an hour and as the match started again, the ground was completely waterlogged. The final minutes had been quite challenging. This is because dribbling and passing the ball was becoming difficult.
Robinho is accustomed to playing at higher temperatures in Brazil. He admitted the fact that he had been really uncomfortable in this situation. All the players on the field, as well as on the bench along with the coaching staff came back to the locker room when the final whistle had been blown.
After the game, the winger said that he hadn't seen anything like this previously. In the break time, they had been talking and he didn't believe when they said that they are going to return. It was becoming difficult to play and as the game started in the second half, they thought that they didn't want to lose their possession of the defensive area. He says that he was glad the referee didn't add on extra time. It was freezing cold out in the field.
Nevertheless, the unfavorable weather conditions didn't slow down Robinho. He struggled like everyone else that night but he was able to get his name on the score box as he made his first assist with Crew following Gyasi Zardes for the second goal of the team when the game resumed.