Brazilian soccer star Robinho confirmed that the familiar faces at Santiago Bernabeu helped him decide to move to the Spanish capital in such an important phase of his career development, rather than join their rivals Barcelona.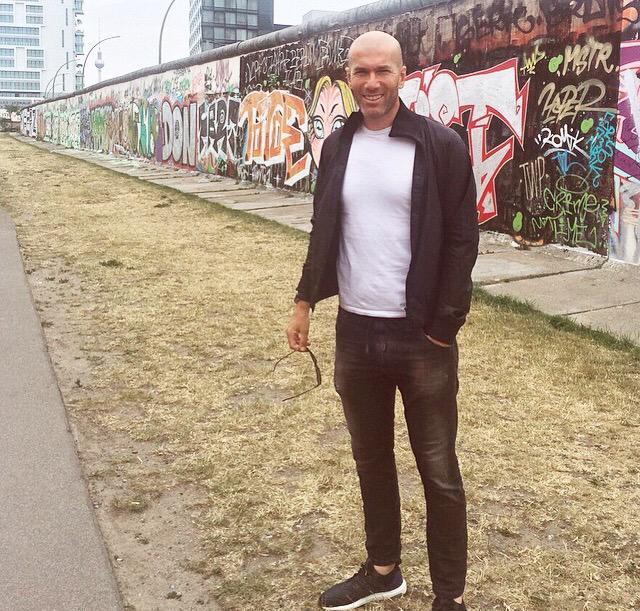 The forward, who has had quite a career, said the large group of Brazilian faces, and the coaching staff that was familiar faces helped him decide to join them. However, he added that club showed more interest than Barca.
Barely a day after landing in Madrid, he made his debut, and what a performance it was. He was only 21-year old but he dazzled in the team that had stars like Raul, Zinedine Zidane, Ronaldo the Brazilian etc. Despite being "a kid" in the dressing room, Robinho said his teammates looked after him and helped him settle faster.
It seemed the Brazilians were always hanging together afterwards as the player said some Spanish crop of stars were "a little jealous" of Englishman David Beckham always hanging out with "their group." Robinho revealed Beckham could even speak Portuguese better than Spanish. He praised Beckham as a down to earth player.
He started out at Santos before Madrid gave him the pathway to the cream of European football. Manchester City signed him in 2008, despite Chelsea set to receive him. He played on loan at Santos the following season before moving to AC Milan. He was loaned to Santos again before he moved to China. He played in Brazil for Atletico-MG following a free transfer before his recent free transfer at 34 years to Turkish side Sivasspor.
Robinho doesn't regret leaving Madrid but he is not happy he fell out with them. He wanted to join Chelsea, especially to link up with compatriot manager Luis Felipe Scolari. Chelsea started selling shirts before the deal was announced and Madrid wanted a team not in the Champions League for rivalry sake so Man City ended up being Robinho's new employer. That deal to City, when adjusted for inflation, puts Robinho on Premier League most expensive team of all time.
The player is enjoying his time in Turkey, as his illustrious career winds down. He has travelled quite far and wide, and enjoyed successes, fame and wealth all along.