Brazilian forward Robinho has played for several clubs in his career including Chinese Super League outfit Guangzhou Evergrande whom he joined as a free agent in 2015. Robinho signed a six-month deal with the Chinese club when he joined six years ago.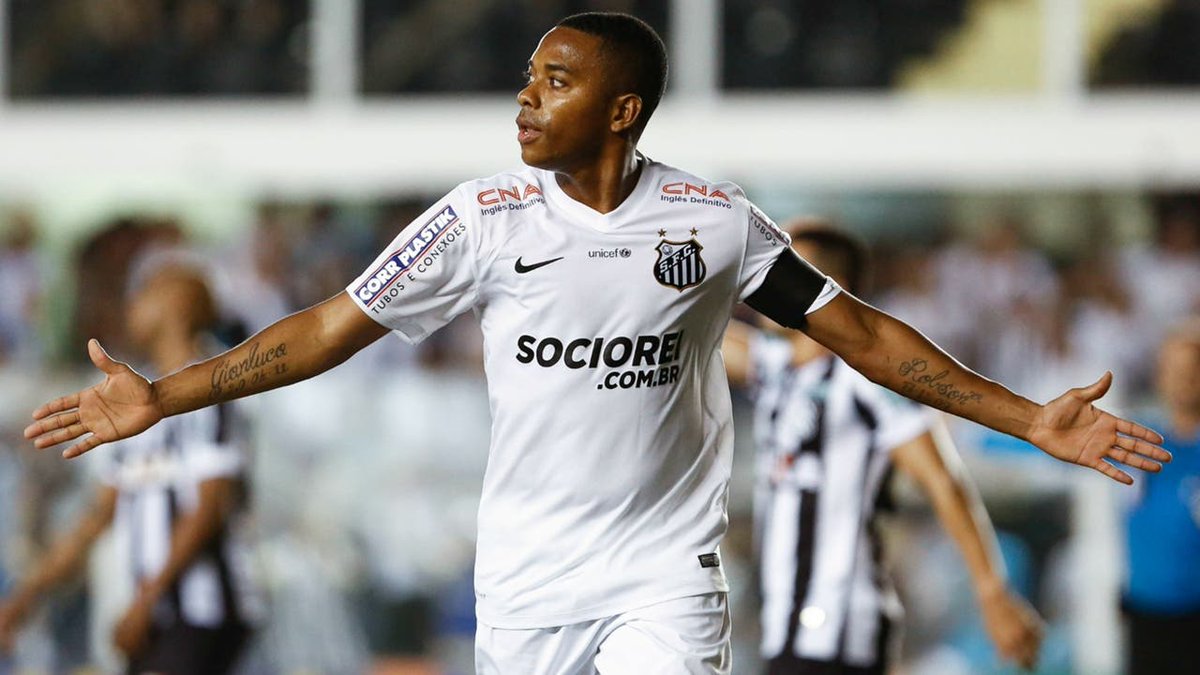 Brazilian international Robinho made the decision to continue his career in China largely due to the presence of his compatriots Luiz Felipe Scolari and Paulinho. Scolari was the Guangzhou Evergrande manager at the time, while was a teammate of Robinhoin the Brazilian national team. His debut for Guangzhou Evergrande came against German Bundesliga champions Bayern Munich in a club friendly one week after he put pen to paper for the Chinese top flight team. Robinho ended his Guangzhou Evergrande career with the league title in his one and only season at the club. He was part of the squad that won the Chinese Super League title during the 2015 season. The Brazilian attacker officially left the Chinese outfit on February 1, 2016 at the end of his contract with the club.
Robinho signed a two-year deal with Atletico Mineiro in his native Brazil just ten days after his contract with Guangzhou Evergrande ended. He penned his Atletico Mineiro contract on February 11, 2016. His first season at Atletico Mineiro was a huge success as he finished the 2016 season in the Brazilian top flight as the highest goalscorer. Robinho scored 25 goals during that season to win the Golden Boot Award. His form prompted him to be selected as one of the players on the Campeonato Brasileiro team of the year for the two popular awards namely Bola de Prata and Craque do Brasileirao. During his time at Atletico Mineiro, Robinho scored 38 goals in 109 games. He left the club in December 2017 at the end of his two-year deal.