Brazilian attacker Robinho spent just one season in the Turkish Super League with defending champions Istanbul Basaksehir. He was at the club during the 2019/20 campaign.Robinho played a big role for Istanbul Basaksehir on their way to winning the league last season netting four goals in 32 games.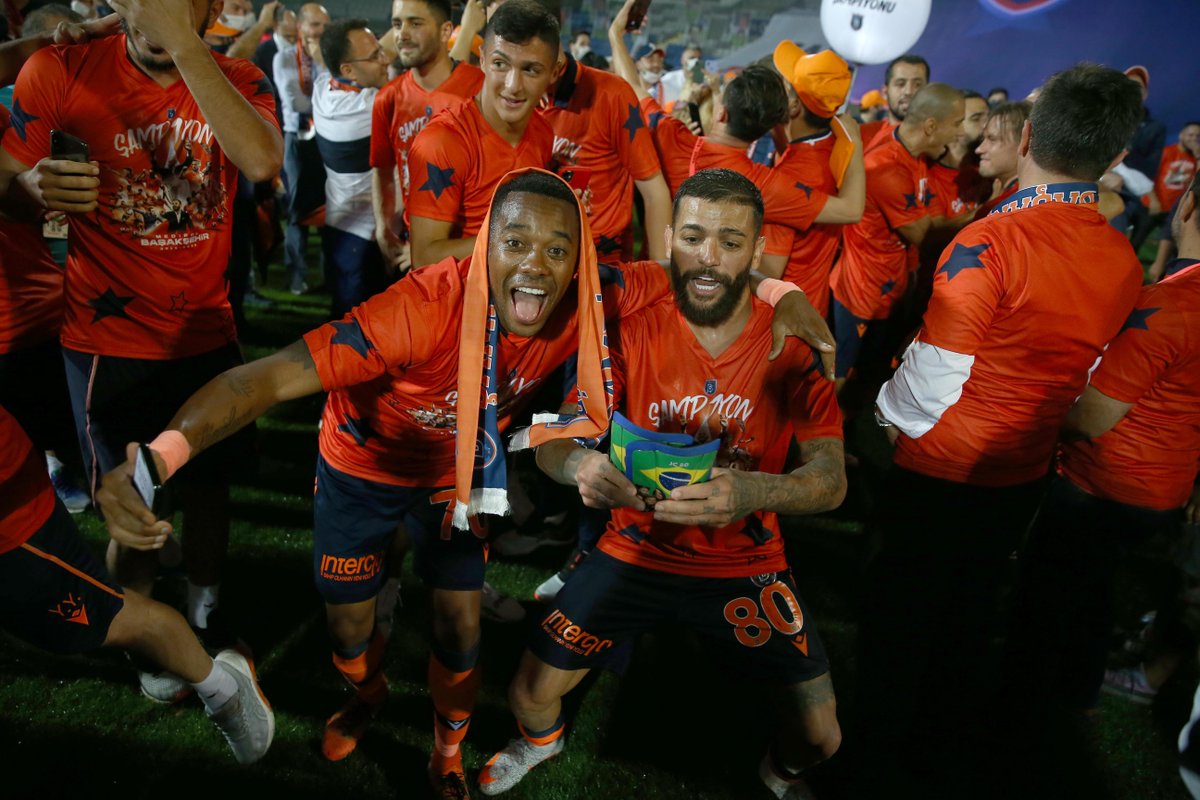 Robinho tasted Turkish football for the first time when he signed for Sivasspor in January 2018. He signed for the club as a free agent on the back of his spell at Atletico Mineiro in his native Brazil. He had scored 38 goals in 109 matches for the Brazilian side over his two-year contract with the club.
Istanbul Basaksehir signed Robinho from fellow Turkish top flight team Sivasspor after one season. The reigning Turkish champions paid around $2.78m to secure his transfer. Robinho signed for the club on January 1, 2019. He was part of the team that won the league title for the first time in the history of the club at the end of the last season.
Robinho left Istanbul Basaksehir at the end of last season before re-signing for his beloved Santos in the Brazilian league for his fourth spell at the club. The 36-year-old joined Santos as a free agent and on a short-term contract running until February 2021 with the option for an extension until December 2022.
The return of Robinho to Santos was announced on October 10, 2020 but in less than a week the contract was rescinded after a public outcry. His signing was heavily criticised due to his trial court conviction in the European nation of Italy to the extent that one of Santos' sponsors ended their deal with the club as the transfer was seen as an insult to women.
Robinho has been without a club since his contract was cancelled on October 16, 2020 with his focus solely on his sexual assault case.