Brazil international Robinho has lost the appeal against his nine-year prison sentence. The ex-Real Madrid, Manchester City and AC Milan star was convicted of rape and he could spend up to nine years in jail for the incident in Milan almost nine years ago.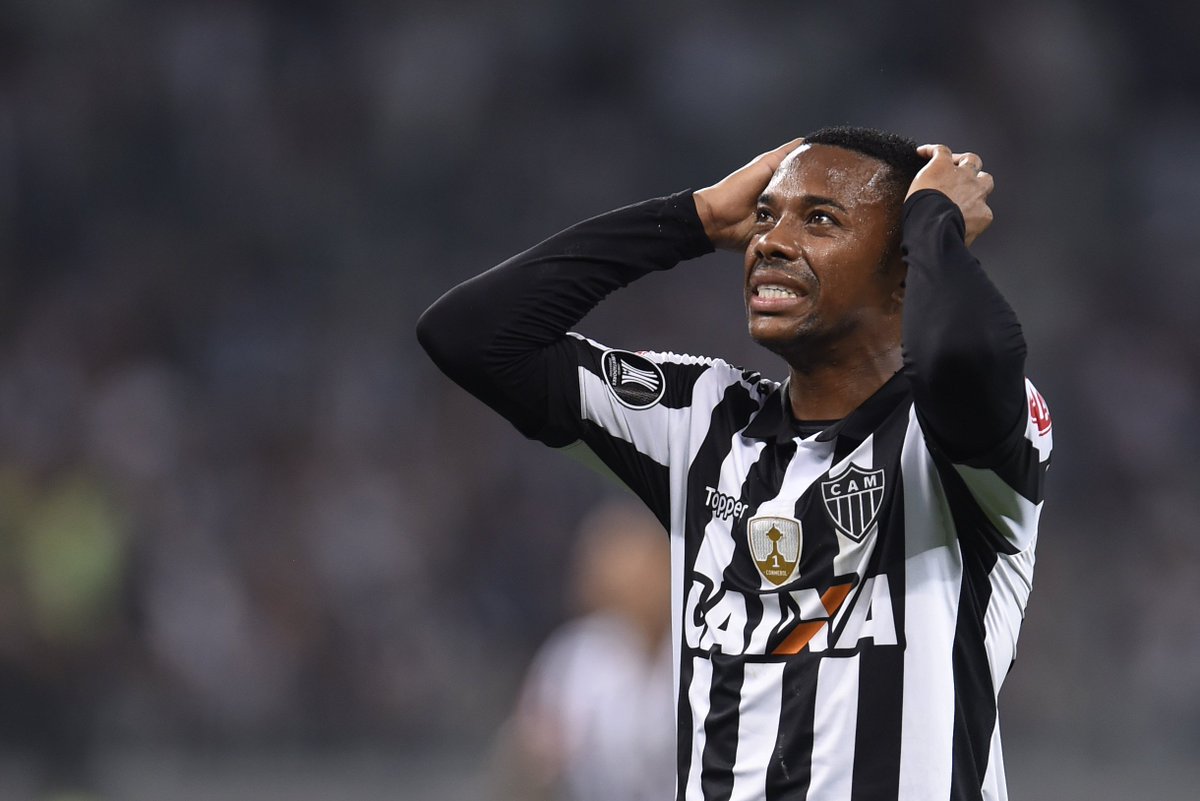 The rape incident involving Robinho happened in 2013 and the player has passed through the various levels of the Italian legal system which is complex.
Italian publication Corrieredello Sport disclosed that the guilty verdict and punishment has been confirmed. It was confirmed by Corte di Cassazione, which is the last level of appeal as far as the Italian magistrate is concerned.Robinho and Ricardo Falco the have both been found guilty of rape and they are facing up to nine years in jail. Ricardo Falco is a friend and close associate of the Brazilian international star.
Robinho and Falco will most likely spend the next nine years in prison after they were found guilty of gang-rape against a 23-year-old lady. Brazil international Robinho has been consistent with his claim that it was consensual sex rather than rape, but messages and telephone wiretaps presented as evidence in court contradicted his claim. To this effect, his defence was rejected thus paving the way for him to serve his prison sentence.
The court case involving Robinho, his friend and the aforementioned last started in 2017 as confirmed on appeal in the Italian city of Milan.
38-year-old Robinhohas been a free agent for over a year on the back of his last spell at Santos in the Brazilian league. He signed for Santos in October 2020 before being sacked some days later. The attacker was released by the Brazilian top flight club six days after returning to the club. The release was due to the controversy over his rape case.