Robson de Souza, popularly known as Robinho has lost his appeal on the nine-year prison sentence handed to him for sexual assault. The Brazilian player might need to serve his prison sentence after the sexual assault sentence given to him was upheld in the Milan courts.Robinho was given the sentence after he was found guilty over a sexual assault incident that involved a 22-year-old Albania woman. The sexual assault incident took place seven years ago.Robinho was found guilty alongside five other persons.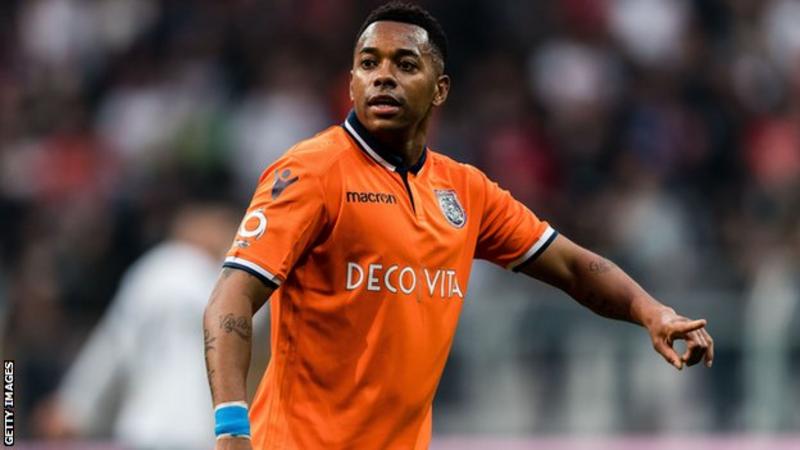 Robinho, 36, was an AC Milan player when the incident took place on January 22, 2013. Apart from Robinho, his associate Ricardo Falco was also sentenced for his role in the course of the sexual assault. Robinho has fallen from grace to grass as a result of the sexual assault case to the extent that his contract with boyhood club Santos was cancelled days later due to public outcry. One of the sponsors of Santos even made the decision to terminate their contract during this period out of respect for women.
Brazilian attacker Robinhomade a century of appearances for the five-time world champions during his international career. He scored 28 goals in the colours of the Brazilian national team. Robinho was part of two World Cup tournaments for the Brazilian team. He was part of the Brazil squad that lost to France in the quarterfinals of the 2006 FIFA World Cup tournament in Germany. Robinho also made the Brazil squad ahead of the 2010 FIFA World Cup tournament in South Africa. He was snubbed by Luiz Felipe Scolari, who was the Brazilian national team boss. Felipe Scolari didn't pick him for the World Cup.
Brazilian attacker Robinho was part of the Brazil team that won the 2007 Copa America at the expense of arch rivals Argentina.