Robson de Souza, popularly known as Robinho, has enjoyed a relatively successful football career. The 36-year-old played for eight different clubs in six countries and also played a lot of games for five-time world champions Brazil. Robinho is one of a few players to make at least 100 appearances for the Selecao. He scored 28 goals in 100 caps for the Brazilian national team.Robinho represented Brazil at two FIFA World Cup tournaments. The ex-Manchester City and AC Milan player was mainly used as a substitute during the 2006 FIFA World Cup tournament in Germany. He was a starter at his second World Cup tournament.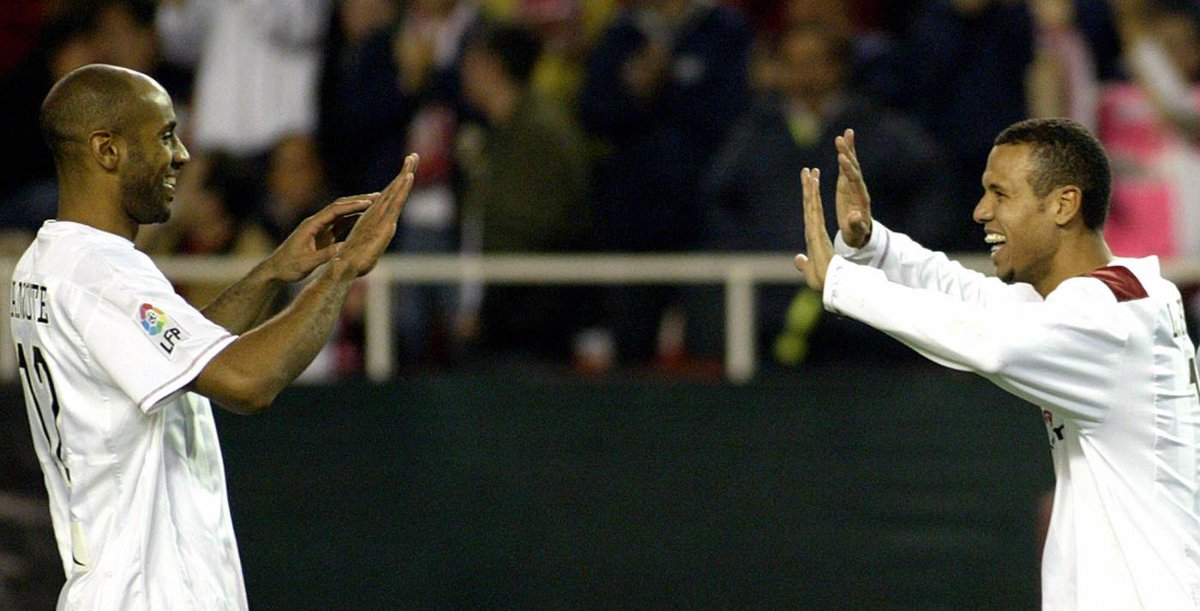 Robinho played in the Brazil attack alongside Luis Fabiano at the 2010 FIFA World Cup tournament in South Africa. He managed to score two goals in South Africa including the lone strike for his country as they were eliminated at the quarterfinal stage by the Netherlands. Robinho scored the opening goal of the game before the Dutch team scored twice to win the game and seal a place in the semi-finals.
Robinho played his first match for Brazil during the 1-0 loss to Mexico
at the 2003 CONCACAF Gold Cup tournament. Two years later, Robinho was part of the team that won the FIFA Confederations Cup in Germany. At the 2007 Copa America tournament, Robinho was named the best player as he helped Brazil beat arch rivals Argentina 3-0 in the final to win the tournament. He also won the Golden Boot.Robinho was also a key member of
the Brazil squad that won the 2009 FIFA Confederations Cup in South Africa. The Brazilians won the tournament
on African soil by beating the United States of America 3-2 in the final. Robinho won his final cap for the Brazilian national team in the game against Colombia in January 2017.