Robinho is the Brazilian forward and he has revealed recently in an interview that he almost to join the team Chelsea in the year 2008. He said, his move to Chelsea was near to close, but Real Madrid pulled out the plug of the transfer window after they got to know that Chelsea had already started selling shirts with the name of Robinho.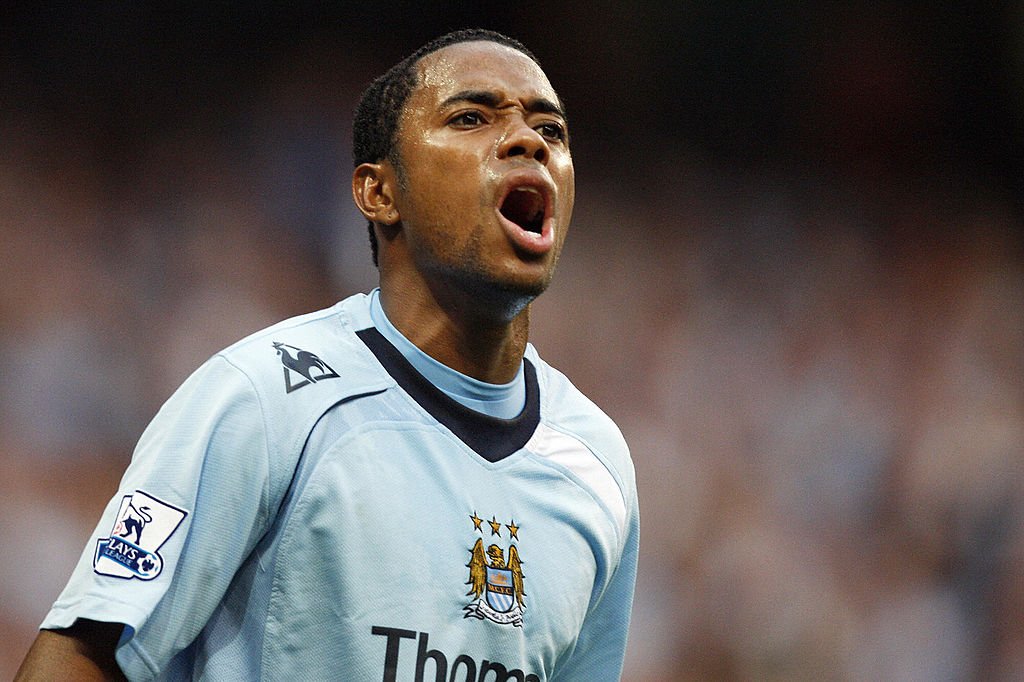 The Brazilian ended up joining Manchester City instead later in the window. Robinho shared this in an interview, when asked about his movement, he said "My main intent that time was to move to Chelsea. Big Phil [Scolari] had said that I could make the difference to him, as his present troupe was not creative enough and he won't be able to attain the goal he has set for the future with them." He added.
Robinho had just excelled at the World Cup under Scolari, where he was a credit to the country. New boy Jesus (also a Mn City player) is often referred to as the 'new Robinho', with fans flocking to see him in action – click here to grab Brazil tickets for yourself.
"But Real Madrid had fallen out with Chelsea – they did not like them to sell the shirts having my name printed on it before the deal had been converted and taken the final shape. I am very much sure this error was one of the main reasons why the transfer got failed since it was a matter of pride for the team of Real Madrid."
"In addition to that, they were also not interested in letting me move to a club that played in the Champions League in the same season that season Chelsea was, but the City was not." Robinho spent a period of 18 months in City before moving to AC Milan.
"I moved to a big club and they greeted me in the best way. I had one and a half years of joy in Manchester, despite the fact that the city is much colder than Madrid!"