Former Brazilian player Robinho has backed his compatriot, Manchester City striker Gabriel Jesus to improve his footballing ability as he has the talent to become the club's striker for the next ten years. Jesus has been in and out of the Manchester City team since signing for the English Premier League side as he continues to find it very hard to convince manager Pep Guardiola to make him a permanent starter at the club.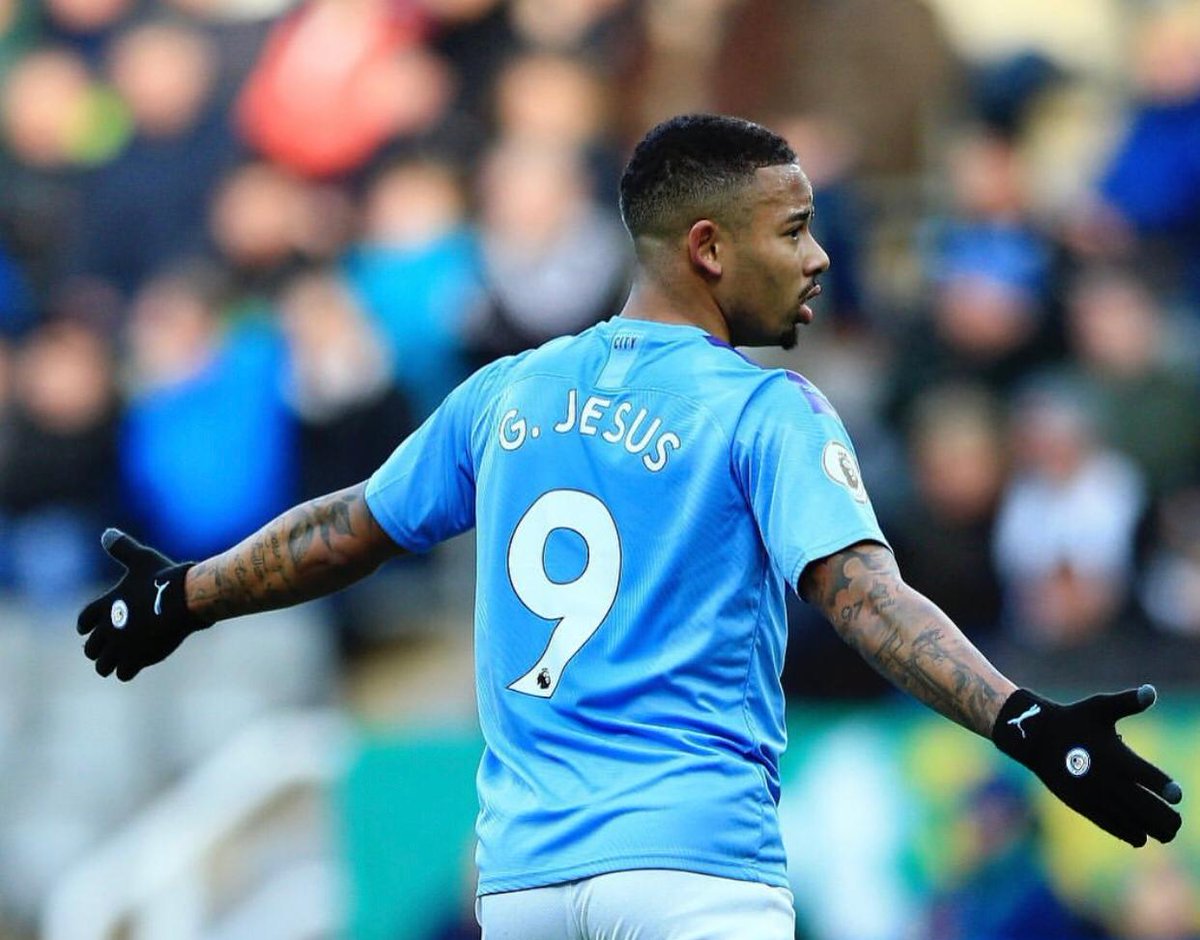 The Brazil international striker, 24, is still at a very young age and has a lot of years left in him to play at a high level and Robinho believes that no matter how good he is for City at the moment, he has the potential and talent to become a better forward in the future.
Jesus saw his game time at City limited at some point, with Guardiola preferring the veteran striker Sergio Agüero at the time. Argentina international striker Agüero spent a lot of years at City to earn himself a deserved starting spot ahead of Jesus but following a change in tactics and game plan, Guardiola decided he was not going to be fielding a natural striker in his team. The decision meant that both Jesus and Agüero would have to spend more time on the bench, with Kevin de Bruyne being used as a false 9 in some cases.
Jesus has also not been an impressive player for Brazil and his readiness to play for the Selecao has been questioned by a lot of fans. But according to Robinho, who played for the Brazil national team in his career, Jesus is a talented player and even though he currently does not look it, he still has a lot of goals in him.
The new season is about to start, and Jesus will be hoping that he can convince Guardiola to reinstate him in the starting team, especially with Agüero now out of the club.